SimplyMustard and Junior Mining Association (JMA) Partner to Support and Empower the Junior Mining Sector and effective job creation.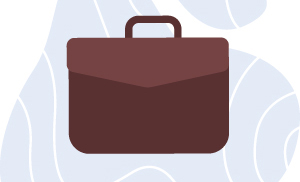 SimplyMustard expands its range of online assessments by partnering with global assessment powerhouse, Consulting Resource Group (CRG).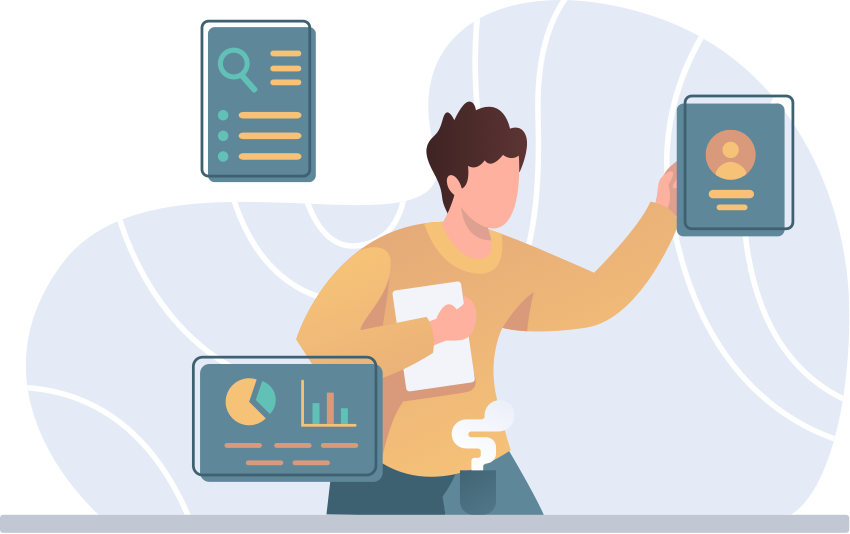 Fastcomm and QBIT are pleased to announce the newest development of our global strategic partnership, SimplyMustard!