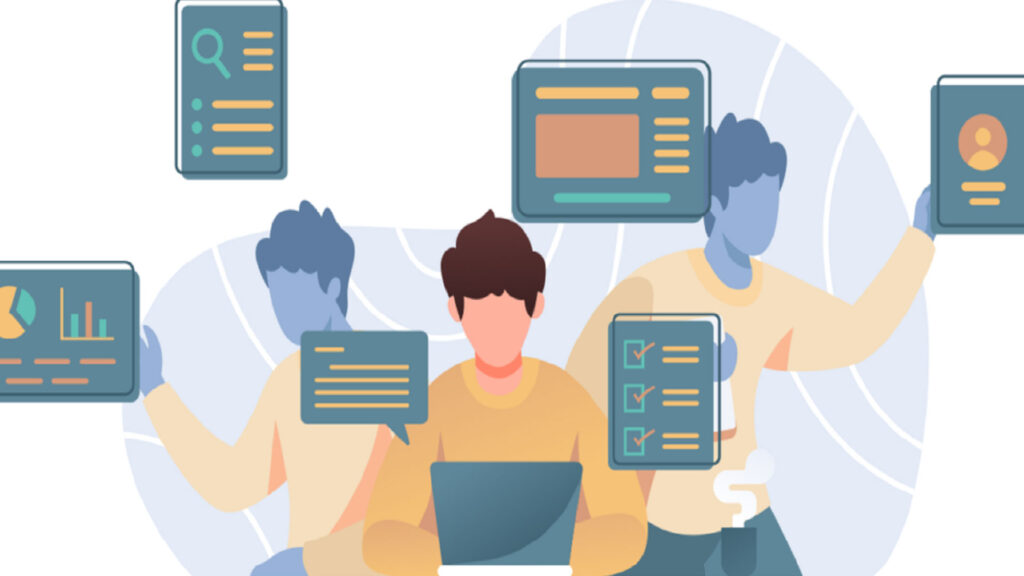 With SimplyMustard and CRG you can discover the 3 secrets that will increase your staff's performance by 41%.
Our Assesment platfrom ensures you can scale up as your company grows, just ask HR Helen.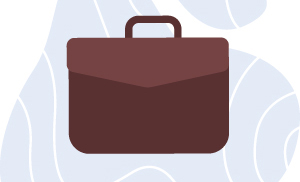 SimplyMustard expands its range of online assessments by partnering with global assessment powerhouse, Consulting Resource Group (CRG).